Resource
and Community Centre
Giant Steps' vision extends far beyond the school and its students.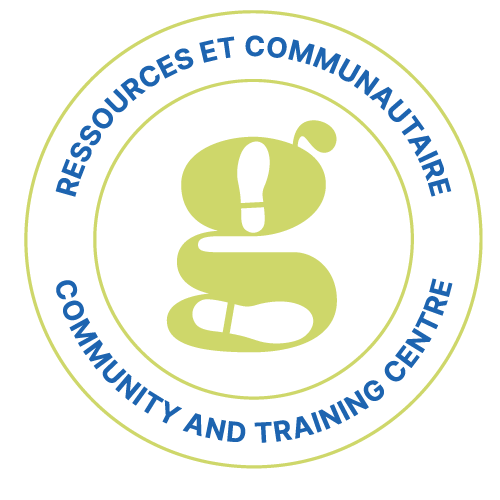 BUILDING ON PARTNERSHIPS AND SYNERGIES
For the past 15 years, through its Resource and Training Centre, Giant Steps has actively sought to support people with ASD, to share knowledge and expertise with the community, to establish partnerships with organizations that provide adapted programs, and ultimately, to help create a more inclusive society. In the new Giant Steps Centre, we will significantly expand the scope and variety of the services we currently offer to meet the increasing needs of the autism community.
THE RESOURCE AND COMMUNITY CENTRE WILL:
Play an even greater role in supporting schools, daycare centers and other organizations;
Continue to educate the community on the benefits of an inclusive society;
Provide consultation services for families and professionals;
Collaborate with people with autism, employing them as advisors and trainers;
Offer adapted sport, leisure, and recreational activities.
Stories in Resource and Community
-Marla (trainer)
-Grands Ballets
-Bus driver (school bus)
-SPVM?