Education
Giant Steps School
In its new Centre, Giant Steps will significantly expand its high-quality, bilingual, specialized educational and therapeutic services to students aged 4 to 21.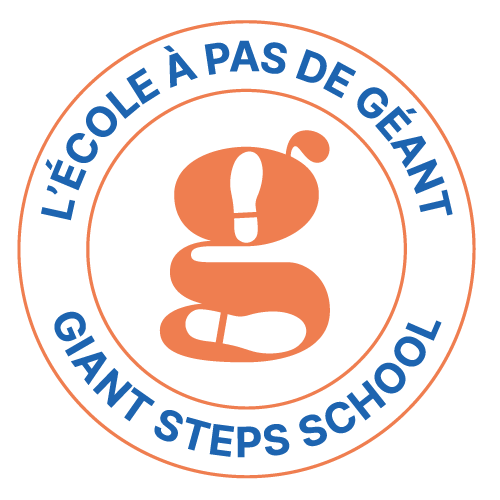 PROVIDING INDIVIDUALIZED EDUCATION TO MORE STUDENTS
The new school will promote student engagement, autonomy, and success, in a state-of-the-art facility, specifically designed for individuals with autism.
WE WILL:
Increase the student body by 33% by accepting 120 students annually;
Continue to develop and implement innovative educational and therapeutic programs;
Train future autism professionals;
Design a new, expanded inclusion model, where homeschooled children will be integrated into our classes;
Create a learning environment where diversity and unique strengths are celebrated.
-Teacher
-Parent
-Alumni
-Ross
-Dorothy