Adult Education
and Employment
Of the many challenges facing people with autism, finding meaningful employment remains a major obstacle: 86% of autistic adults are either unemployed or under-employed.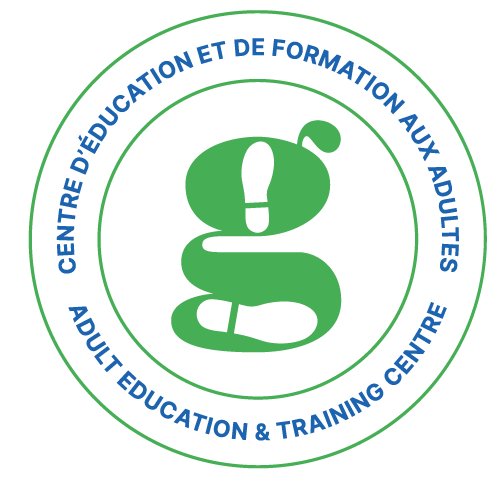 SUPPORTING DIVERSITY IN THE WORKPLACE
The Adult Education and Training Centre will aim to develop skills that lead to employment, in all its forms, as well as greater independence at home and in the community. Our autism experts understand the needs and challenges of post-secondary life and will develop individualized plans to ensure success to the best of the student's abilities.
THE CENTRE WILL:
Quadruple the number of adults in its adult education programs from 12 to 50;
Place approximately 100 adults on the autism spectrum in full time or part time jobs;
Provide employment support services to autistic job seekers;
Offer customized training and support;
Continue establishing partnerships with public and private agencies and corporations to coordinate training and employment;
Build a database of inclusive employers.
-Program manager
-RWA Amelie
-Student in employment program
-Autistic adult who is employed